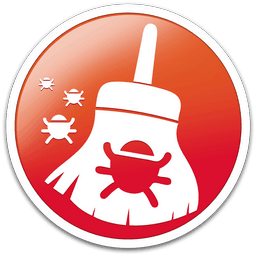 Adware Cleaner
Powerful Adware Remover for Mac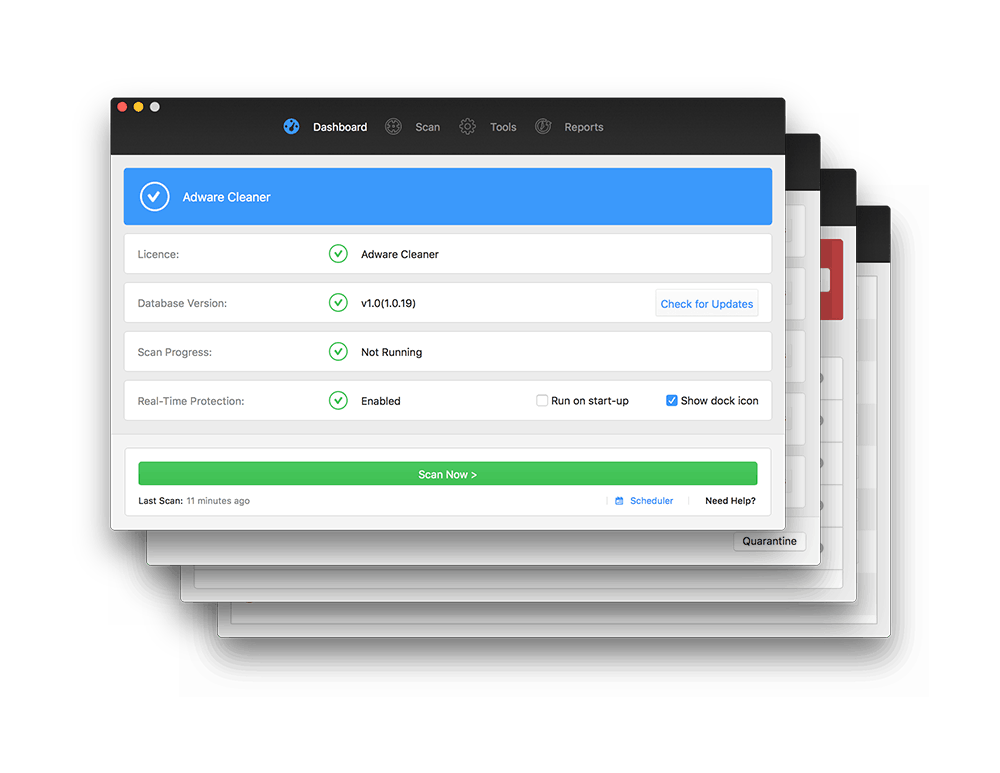 Is your Mac running slowly?
Annoying adware, like pop-ups, or malware could be the problem. Adware Cleaner scans for and removes code that degrades system performance or attacks your system.
Find Out More
Minimum Resource Consumption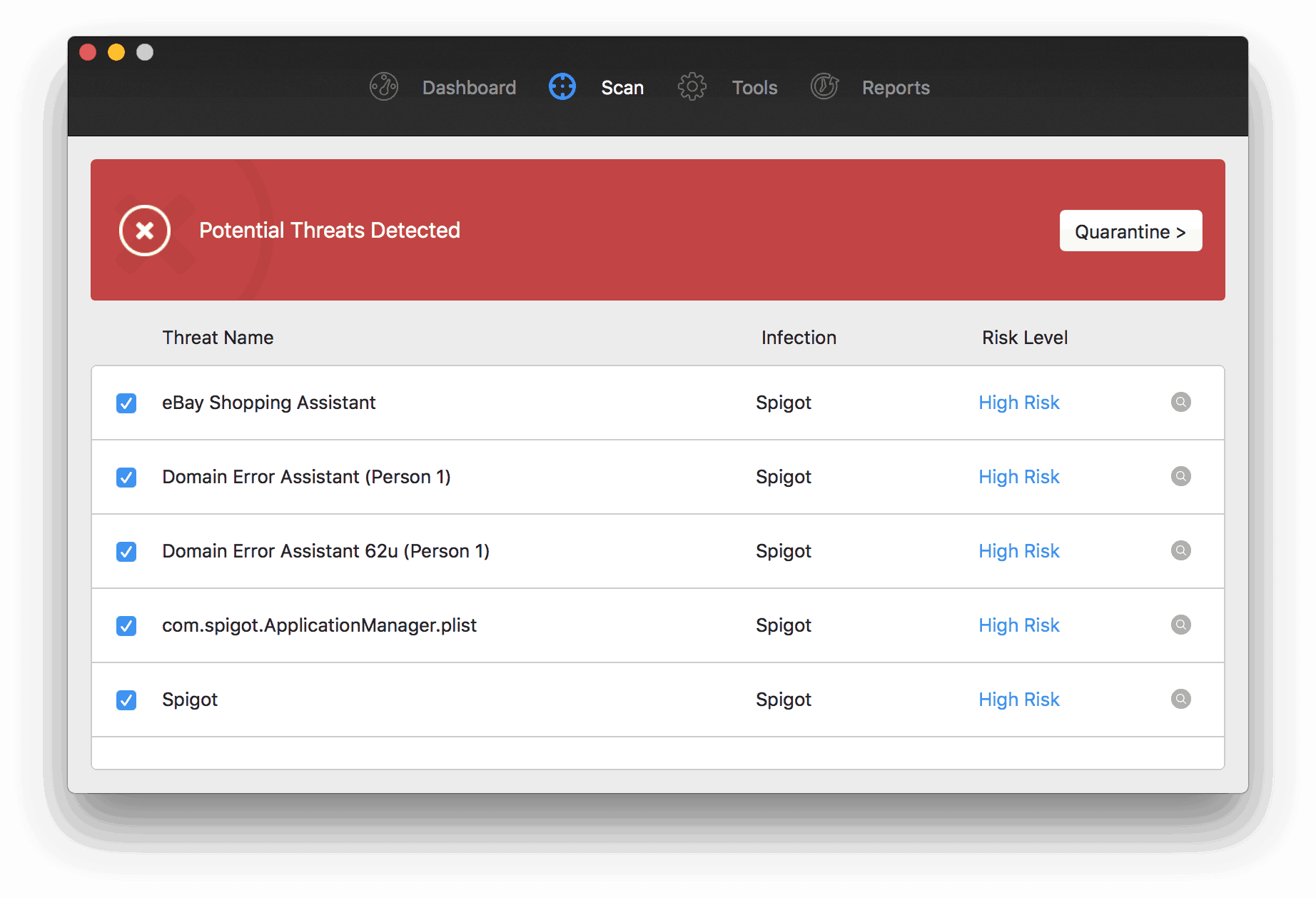 Keep your Mac Adware Free
Stay clear of adware with built-in prevenative measures and automated quick and easy hard drive scans.
Next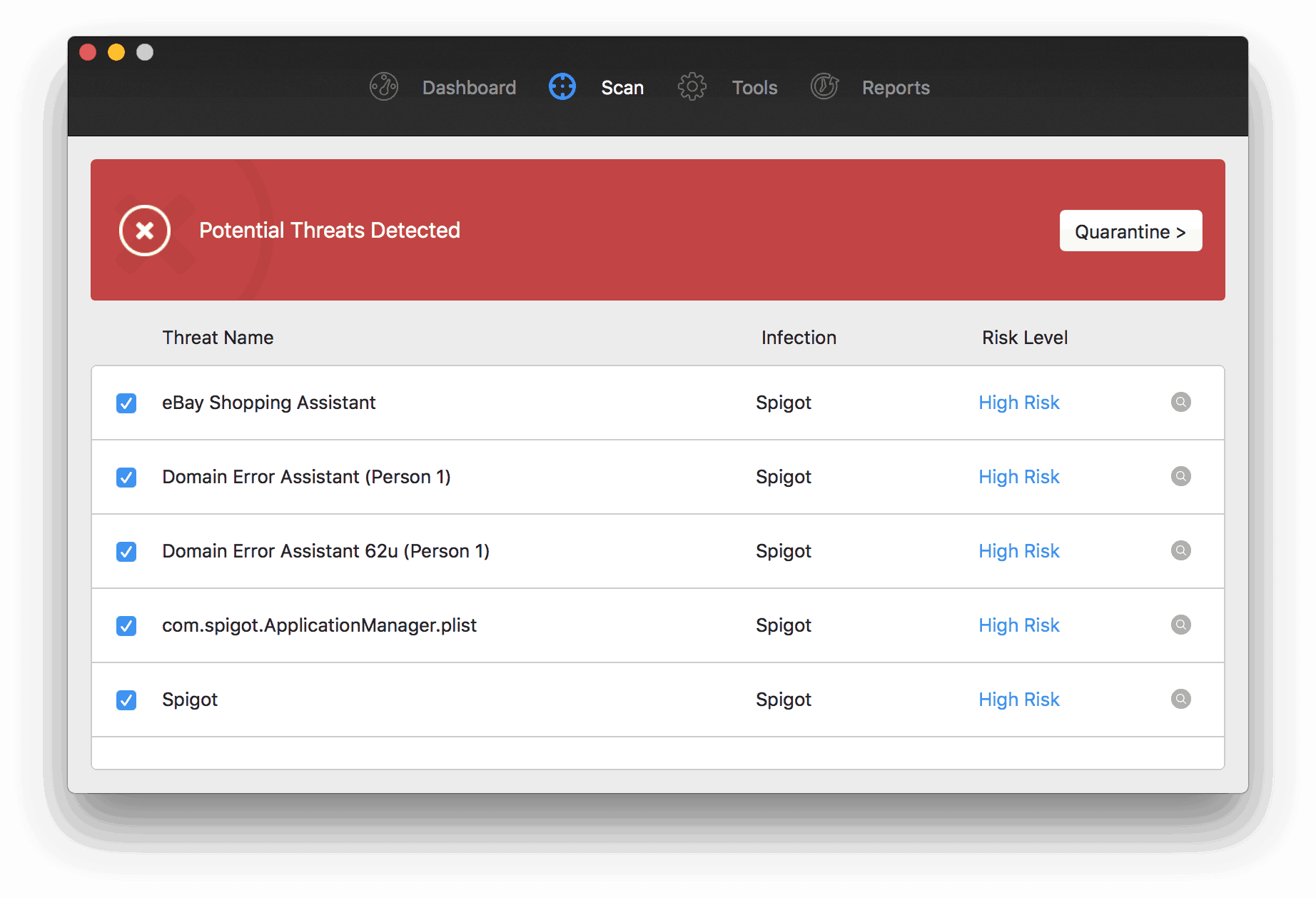 Remove Pop-ups and Scams
Identify pop-ups and scams with comprehensive scans of your Mac that pinpoint their exact location, allowing for quick and easy removal.

Next
Schedule Scans
Set a scheduled scan to easily protect your Mac and location infections before they do any harm.

Next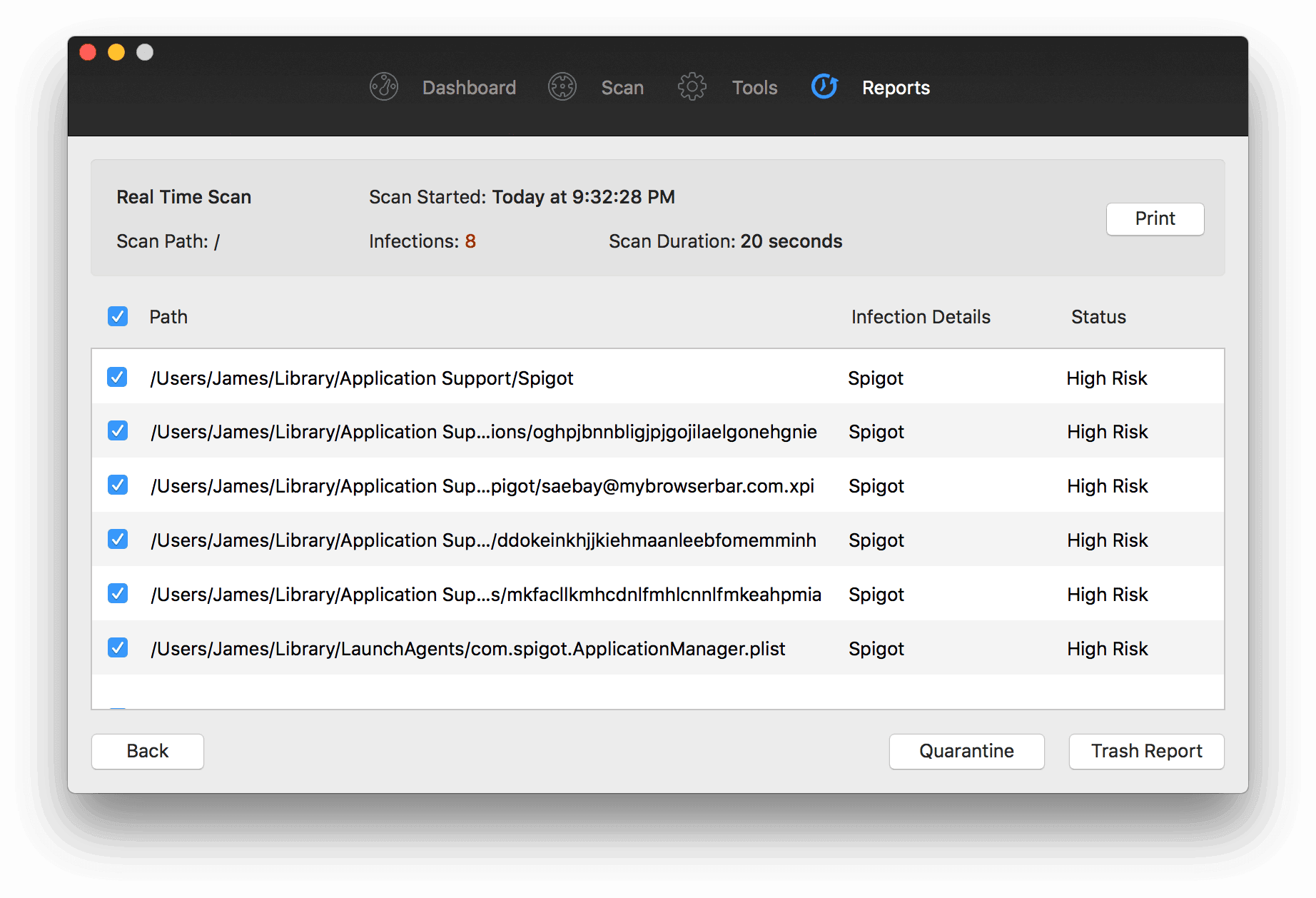 Detailed Scan Reports
View detailed scan reports with a breakdown of any infections found, their risk status, path location and an ability to quarantine.
Next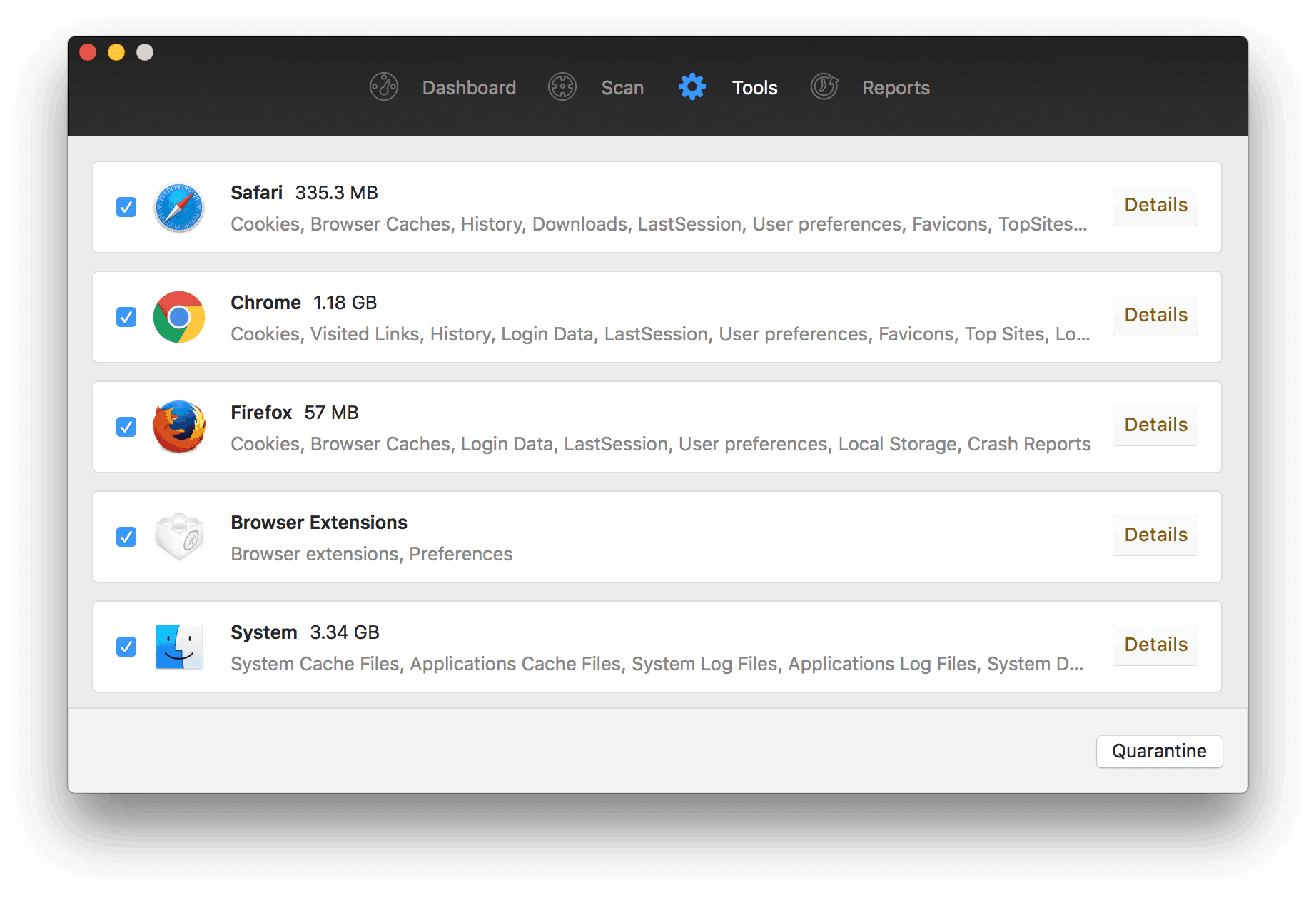 Clean Up Browser Add-ons
Remove browser add-ons from your Mac with ease using the scan tool to locate and delete those which you deem to be unnecessary.
Download
Learn more
Check out our full feature set and technical specifications to discover more about Adware Clear for Mac.
Real-Time Scanner
Analyzes any file the system accesses
System Scanner
Configurable, on-demand search for known viruses and malware
Quarantine Management
Manage suspicious files that have been quarantined for your safety
Integrated Scheduler
Automate recurring tasks like updates or scans
You really don't need much! Here are the essentials:
A Mac running OSX 10.11 (El Capitan) or higher
2 GB of RAM, over 2 GB of hard disk space, and an internet connection